Join Our Team
Marple Physiotherapy is proud to employ an exceptional team of highly specialist and experienced practitioners.
All of our team have benefitted from a supportive approach that has allowed them to develop their professional expertise and gain additional qualifications to become leading specialists in their respective fields.
You can find out more about training and careers in physiotherapy from our knowledge base.
Get in Touch
If you are interested in any of the vacancies below, please email your CV and covering letter to enquiries@marplephysio.com or contact us for an informal discussion.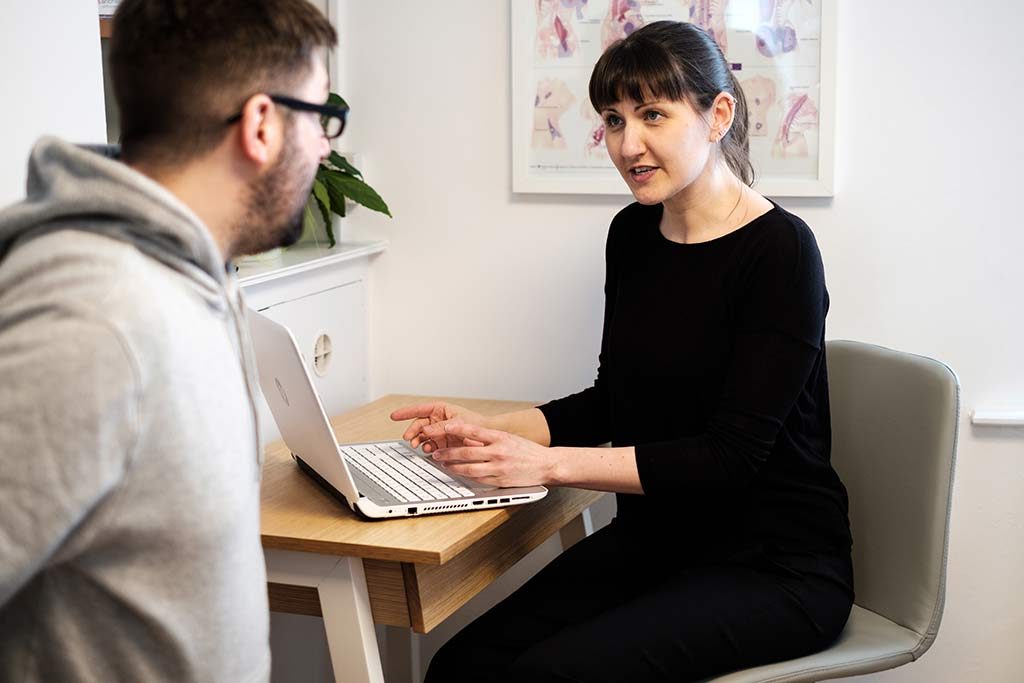 Current Vacancies
Part-Time MSK Physiotherapist
We are looking for an experienced musculoskeletal Physiotherapist to join the friendly, supportive, and highly professional team in our busy clinic.
A minimum of 3 years musculoskeletal experience and commitment to providing the best possible patient care and customer service is essential. Private practice experience, acupuncture and pilates training desirable.
We provide flexible working hours and reward our dedicated team with excellent rates of pay.
In house training and support from our very experienced clinical team.
Job reference: Marple2020
Part-Time Physiotherapist
Opportunity for a motivated, dedicated, and enthusiastic physiotherapist to join our friendly, supportive team on a self-employed basis.
Must have a minimum of 3 years' experience in a musculoskeletal setting and be independent in their own CPD process.
Acupuncture and Pilates experience desirable but not essential.
Available hours are flexible but are to include a Thursday afternoon-eve shift.
Registered Podiatrist
We are looking for a HCPC and SCPOD registered podiatrist to join our team.
With excellent clinical skills and a minimum of 3 years' NHS or private practice experience.
Days/hours can be flexible.