Coronavirus (COVID-19) update
Our face-to-face physiotherapy appointments and Pilates classes have returned.
We are now able to offer face-to-face physiotherapy appointments following an initial remote consultation and screening assessment.
Onsite ergonomic workstation assessments can also be conducted where social distancing can be maintained.
Please visit our Pilates page for further information on our face-to-face Pilates classes.
For those who are unable to attend the clinic or classes in person, remote consultations and online classes will be continuing. Please read our remote consultation instructions for further guidance.
How and where can I be seen?
Many of our patients are referred to us by their GP, consultant, or other healthcare professional. However, a medical referral is not required, simply get in touch and we can quickly and simply arrange an initial consultation for you.
Our welcoming physiotherapy clinic in Marple, Stockport offers private consultation and treatment rooms boasting the very latest in physiotherapy technology and equipment.
Our comfortable facilities include a ground floor treatment room and are suitable for less mobile clients as well as for most wheelchair users. Free private parking is also available.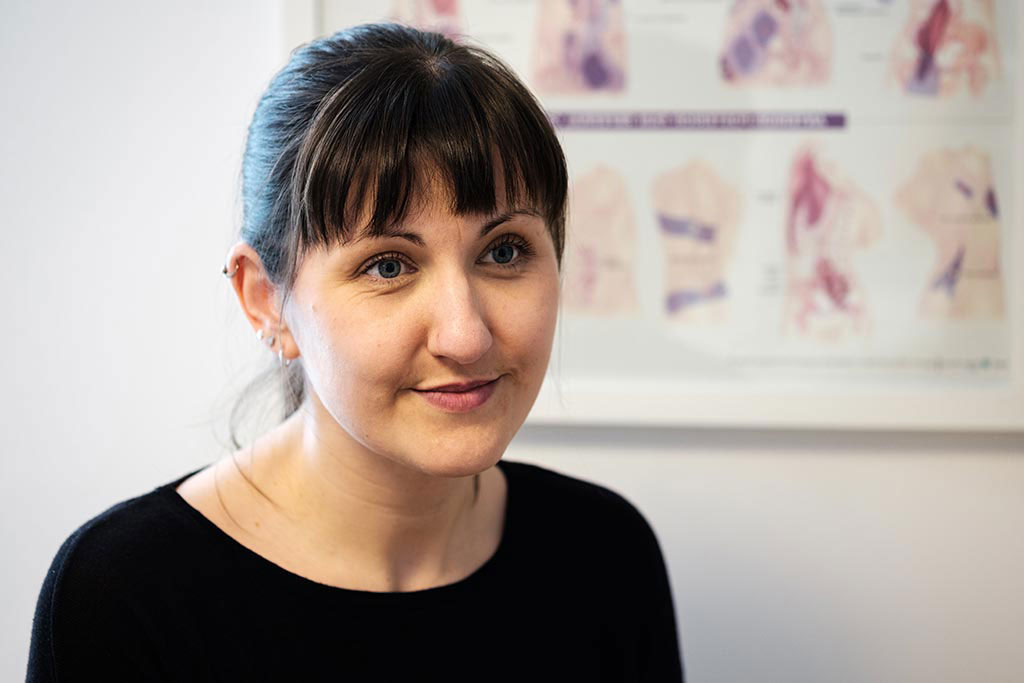 Book your consultation today
We offer flexible appointments including early morning, evening, and weekend availability making it easy to secure an appointment time to suit your schedule.
For our clients who are unable to attend our Marple clinic, in most cases we are able to offer home visits. If you require a home visit, please let us know when you make your initial appointment.
Please get in touch for more information about the services we offer, or to book an appointment. Many of our services can also be booked online.
If you are unsure whether our physiotherapy services could help you, one of our physiotherapy team will be happy to discuss your needs and offer further advice, without obligation.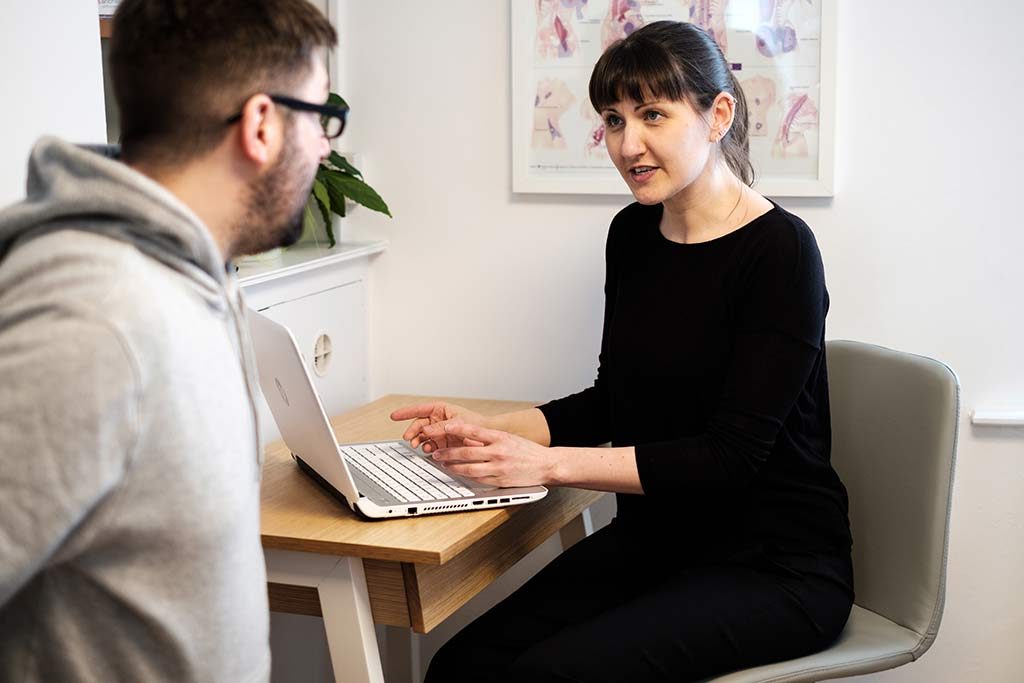 Our fees and payment options
Self funding
Simply pay as you go by credit or debit card when booking online, or at the end of your treatment session.
Payments by cash or card are accepted in clinic. We can also accept payment via bank transfer when made 48 hours in advance.
Payment via Health Insurance
We are registered with most health/medical insurance providers including BUPA, Axa PPP, Aviva, Vitality, Nuffield Health, and WPA, and can usually deal directly with your insurer for payment.
All policies are different so please contact your insurer to check that you are covered for treatment at our clinic.
Please note that you may need to pay an excess, if applicable, and bring your membership numbers, authorisation codes, number of authorised sessions, or other written confirmation of cover, with you to your first appointment.
Some insurance companies require a GP referral if you intend to claim all or part of your treatment costs back. We recommend you check requirements directly with your insurer.
Please note that our fees may vary according to the level of expertise of the individual practitioner; we may also offer you a choice of professional expertise depending on your individual requirements.
Please note that home visits incur a larger fee due to time taken to travel to and from your home.
Why it is better to make early contact
Many common conditions can be improved or resolved with the right physiotherapy input, and are often resolved more easily and quickly if support is given early.
If treatment is delayed, symptoms may worsen, take longer to resolve and may lead to secondary difficulties. Early assessment and intervention will ensure you are back to fitness as soon as possible.