Marple Physio is a leading provider of specialist physiotherapy in Stockport.
Coronavirus (Covid-19) Update
As you will be aware, since 23rd March, our clinic has been closed in line with the Government's guidelines. Since then we have offered remote/online physiotherapy, workstation assessments, and Pilates classes, which have been very well received.
The Prime Minister's announcement on Sunday 10th May regarding the movement of England to the second phase of COVID-19 pandemic response, has signalled a cautious re-opening of some non-Covid healthcare settings.
On 13th May, the Chartered Society of Physiotherapy provided greater clarity and has confirmed that we are now able to offer face-to-face appointments in some limited situations.
Please read our full Coronavirus Update for details.
If you have any queries, or would like to know more about any of our remote/online services, please get in touch. We are available 8am to 8pm, Monday to Saturday, for a free telephone consultation.
Remote consultations available
Due to the Coronavirus (COVID-19) outbreak, we are currently offering remote consultations for physiotherapy, workstation assessments, and Pilates.
We are also offering live online Pilates classes via Zoom.
Our remote consultations involve us undertaking your appointment via a video link on your computer, tablet, or smartphone.
Rapid Implementation Guidelines have been published to allow us to use varying methods of remote contact, including WhatsApp video, FaceTime, Skype, and Zoom, so that we can begin as soon as possible.
Please read our remote consultation instructions for further guidance.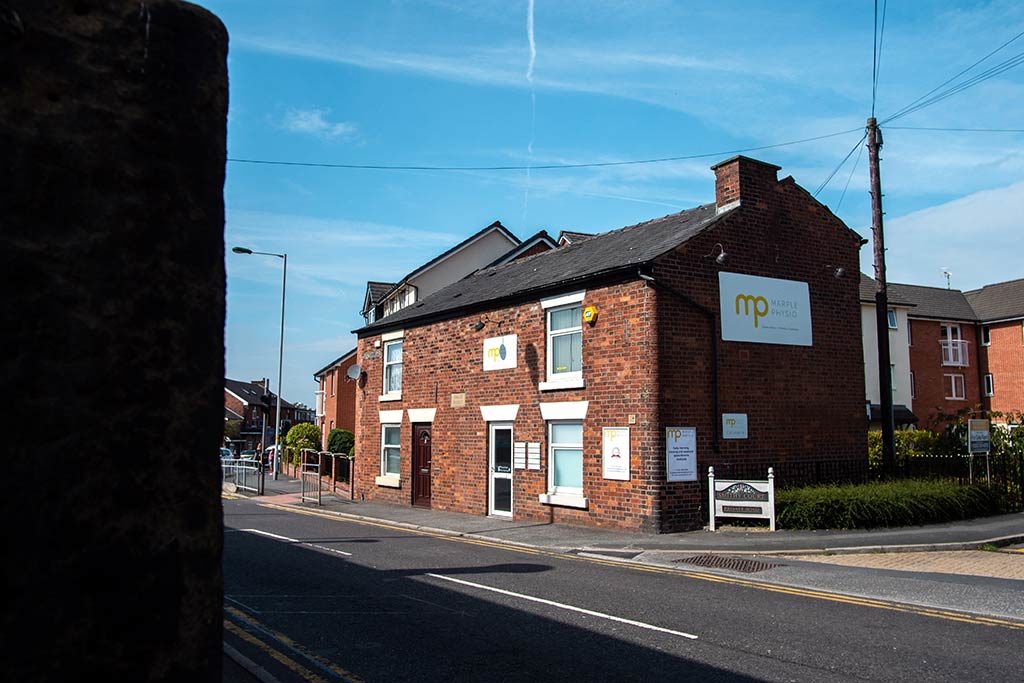 Offering exceptional levels of care and effective practice
At Marple Physiotherapy, we pride ourselves on our exceptional levels of physiotherapy care and effective practice. Always listening carefully to our clients, we provide bespoke treatment plans with the aim of offering every client the most meaningful and sustainable benefits available to them.
Wherever possible, we believe in working to prevent the need for long term intervention visits by treating early, helping to identify any underlying causes, and by supporting clients to maintain a pain-free and active lifestyle.
We are always happy to offer a second opinion service in order to provide further reassurance that you are receiving the best possible advice and treatment options.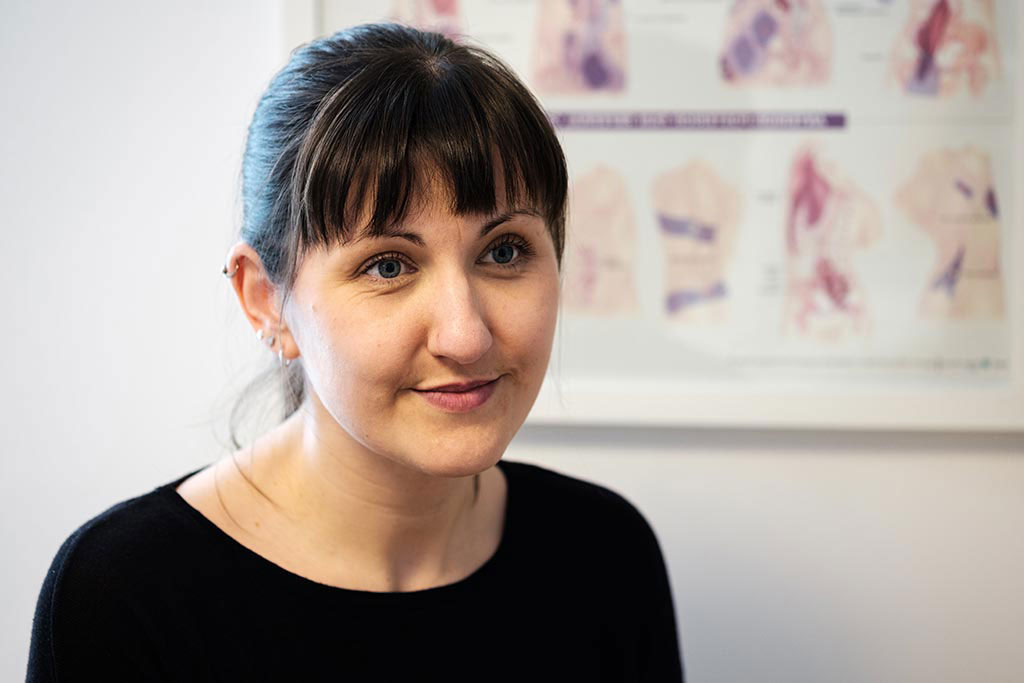 Specialist physiotherapy treatment
With a combined 90 years of experience, Marple Physio's team of highly specialist practitioners offer a wealth of expertise in musculoskeletal (muscle and joint) problems such as arthritis, back pain, and sports injuries.
We also offer dedicated expertise in the highly specialist areas of modified or physiotherapy-led Pilates and women's heath physiotherapy, including post-natal and continence physiotherapy, and specialist pregnancy and postnatal Pilates, ensuring every client receives individual, highly specialised treatment tailored to their requirements.
When and where can I be seen?
Whatever your needs, we can quickly and easily schedule an appointment for an initial consultation without the need for a medical referral.
We offer flexible appointments, including early morning, evening, and weekend availability, making it possible to secure a time to suit your busy schedule.
Learn more about our appointment fees and payment options, and what to expect when you visit us.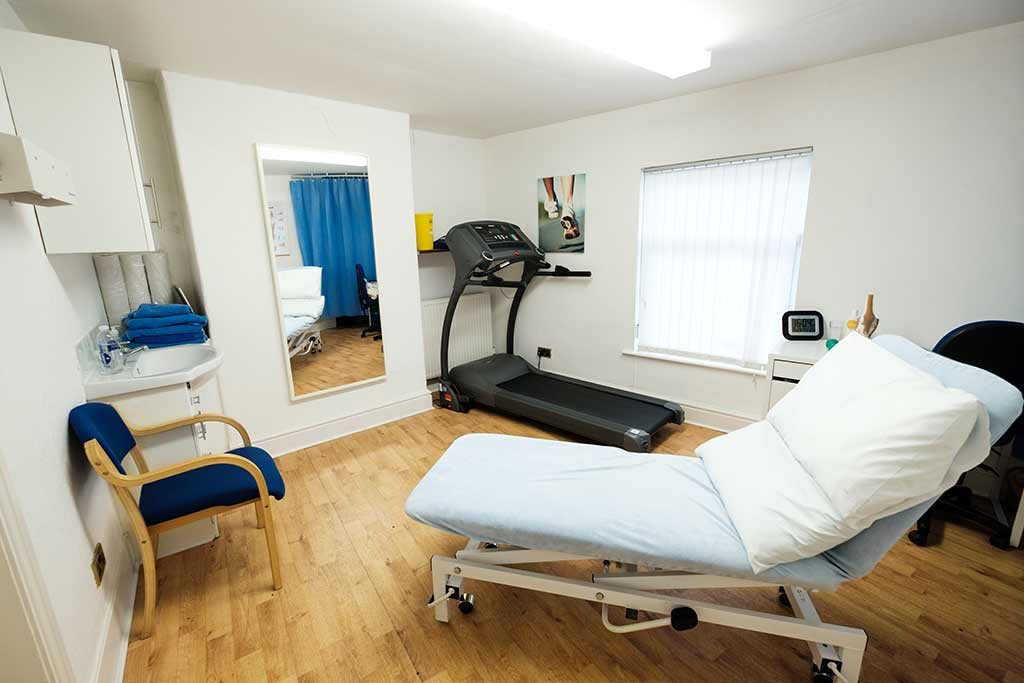 For our clients who are unable to attend our Marple clinic, we are often able to offer home visits, covering local areas including Stockport, Marple, Romiley, Bredbury, Hazel Grove, Offerton, and New Mills. If you require a home visit, please let us know when you make your initial appointment.